Recently Added
Welcome to John Tucker Online
Hello again!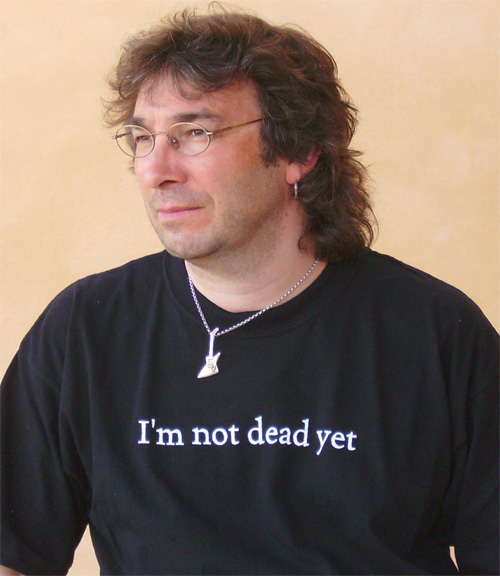 'JUDAS PRIEST - On Track'
Out on 25 July, the latest in the Sonicbond 'On Track' series is a book about the original Metal Gods, Judas Priest. It covers the years from 'Rocka Rolla' to 'Painkiller' and replaces in part the book I wrote for Independent Music Press back in 2013 which never saw the light of day as the publisher crashed.
I don't have any copies here, but it is available in all the usual places. Enjoy!
John