Welcome to John Tucker Online
Hello again!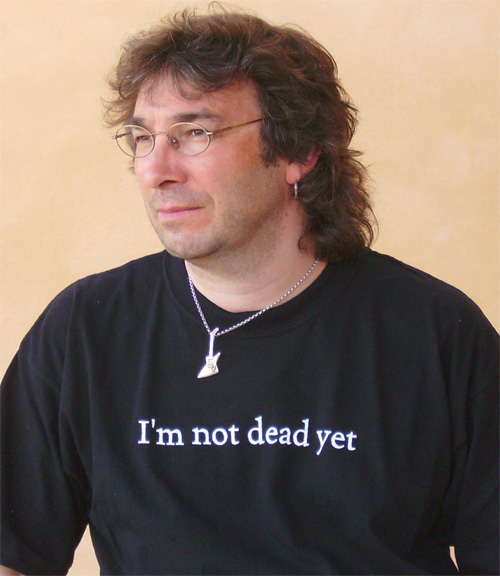 After over five years it was high time John Tucker Online had a revamp, so my good friends at Yoto Creative have come up a new look website which retains the best of its predecessor and introduces a few new twists and turns too.
As before though John Tucker Online has one primary purpose: to promote metal music in all its many forms, through my own books, album reviews, exclusive interviews and photo galleries. The website will continue to be updated on a regular basis so keep on checking in. Particular interests are the New Wave Of British Heavy Metal, the Metal Female Voices scene, progressive and power metal – in fact, just about everything that makes the world goes round. To misquote that age-old chestnut I love all kinds of music – heavy & metal!
If you have any comments or want to know more, feel free to email me. I will respond to all emails, but please bear in mind that there are only so many hours in the day; although it may take me some time, I will get back to you in the end.
John