Recently Added
Welcome to John Tucker Online
Hello again!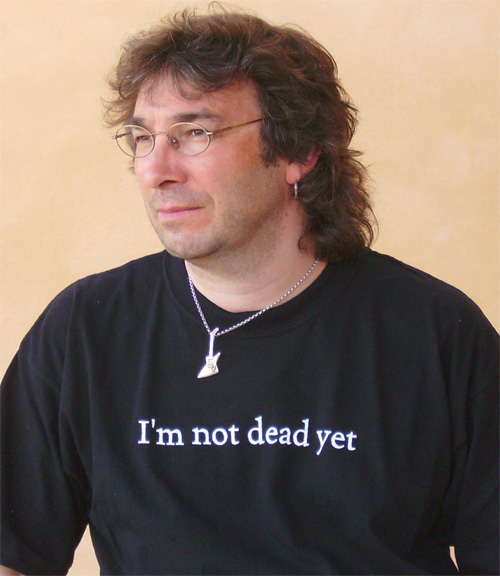 Towards the end of 2018 I had the privilege of working with WARMRAIN, a progressive British group in a similar vein to Pink Floyd, Anathema, Riverside and Steve Wilson. The band issued one EP 'Absent Friends' back in 2011, but then life got in the way and they slipped into the MIA file. But they started work on new material last year and released a new four-track EP in May with a sublime cover of 'Here Comes The Rain Again' as the lead track, and have just followed it up with a double CD entitled 'Back Above The Clouds'.
There's a feature on Warmrain elsewhere on JTo, but more information, see the band's website:
The video for 'Here Comes The Rain Again' was shot at Dorchester Abbey in February, and can be viewed here:
https://www.youtube.com/watch?v=Dp_hndWTVd0&feature=share
The Eurythmics' cover was edited for the EP, but the full version has been included on the album as a bonus track. Enjoy!
John